Gozo Pride Tours offers you a selection of tours that will give you a good taste of Gozo and Comino to make your holiday more memorable. Our aim is to show you the most beautiful hidden gems of Gozo.
Full Day Jeep Safari Of Gozo
This is an exclusively organised full-day Jeep Safari on the island of Gozo. It's the best possible way to discover Gozo and its hidden gems and snapping those memorable photos.
Full Day Private Jeep Safari Tour
The best possible way to discover the most beautiful hidden gems of Gozo is undoubtedly through one of our private full-day jeep safaris, where you can create your own itinerary.
Full Day Quad Tour Of Gozo
This full day Quad Tour will give you the opportunity to explore various hidden gems around Gozo whilst enjoying the fun ride that a Quad bike can offer.  
Combination (Land And Sea) Gozo And Comino Tour
Spoil yourself while you are on holiday and join us for a full day combination boat and jeep safari to discover Gozo and Comino.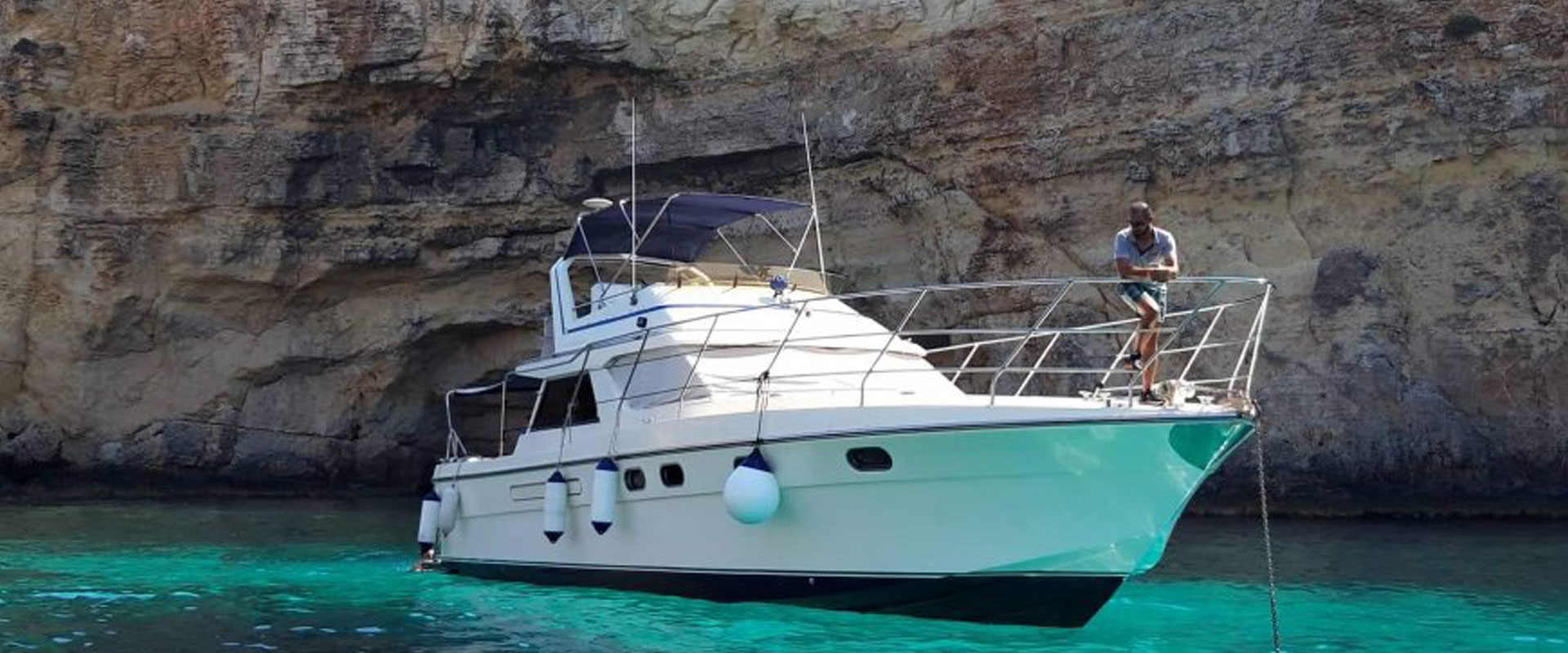 Exclusive Private Boat Charters – Comino & Gozo
Explore the coast of Gozo and Comino on our PRINCESS 415 Cabin Cruiser, which is ideal for spending the perfect summer day out at sea.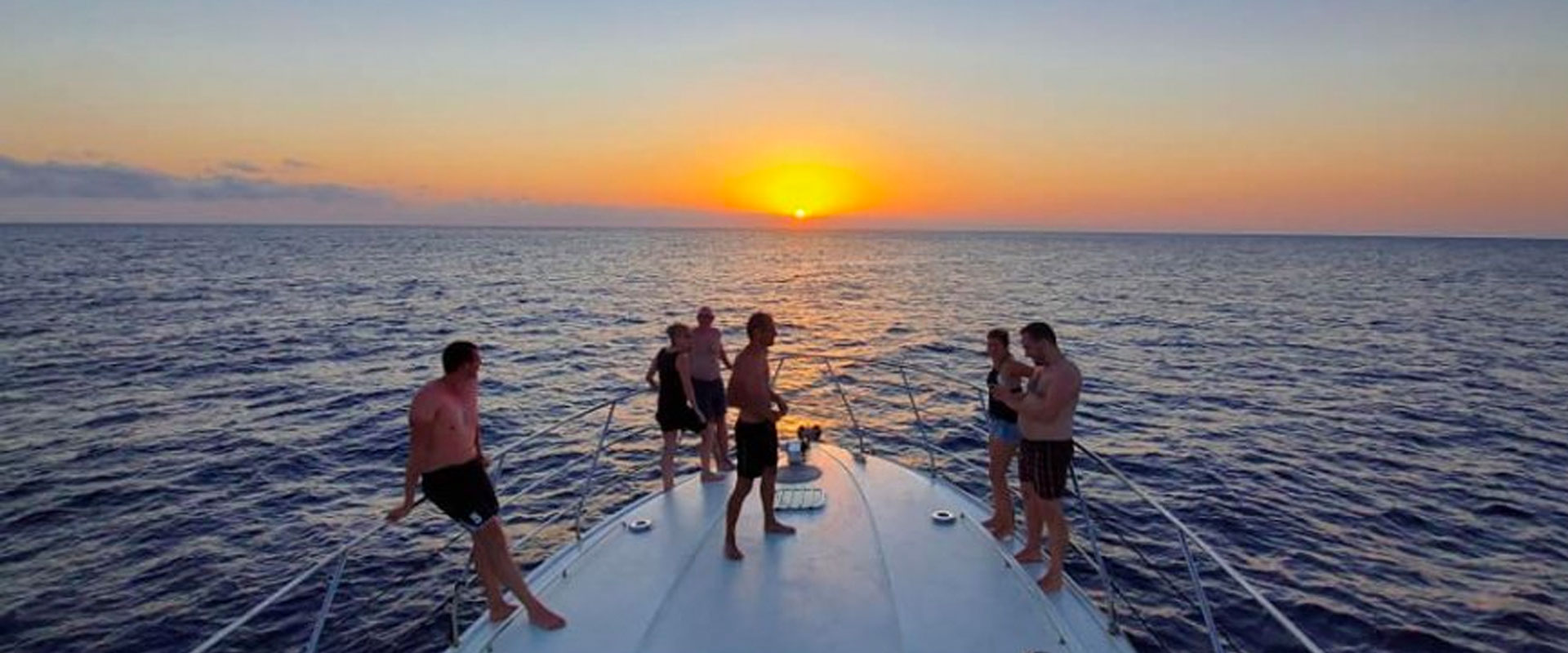 Exclusive Private Sunset Charter – Comino & Gozo
Discover the best hidden bays and swimming spots across the islands of Gozo and Comino with our exclusive private sunset charter.
Private Cabin Cruiser Functions & Special Occasions
Celebrating a special occasion such as a birthday, hens or bachelors, BBQ night or a private staff party? Organise a private boat charter around Comino, Gozo or Malta.
Team Building activities for groups and other excursions
Are you looking to organise some exciting and memorable team building activities or excursions for your office? Then look no further, we are able to help you from A to Z.
Your ideal tour is not listed?
If you're looking for a bespoke tour around Gozo and Comino, please send us an enquiry and we'd be happy to help!
Our team of experts can help to create a tailor made tour to discover the beauty of Gozo and Comino as well as some of the hidden gems.